Asking the Right Questions
Rock and Roll With This Helfpul List.
You know the saying "there's no such thing as a bad question?" As incorrect as that phrase may be, in some regards, it's true. For instance, when you're making the biggest financial decision of your life, it's ok to ask questions. Seriously, ask all the questions. It's so important that you feel confident and comfortable at every step of the process, and the only way to do that is by understanding what's going on.
With that said, here are some questions you need to ask your lender as you begin your home buying journey:
Do you offer a wide range of home loan options for me to compare?
How will I know which mortgage is the best fit for me?
What documents/paperwork are required?
How do I choose a title and escrow agency?
How long will the application process take?
Can you tell me when I can expect to close?
How much will my closing costs be?
What can I do to ensure there are no delays?
These questions are a great way to start the process and set expectations for every facet of your mortgage experience. Whatever you need to know, your loan officer is there to guide you. Use their expertise to your advantage.
Get your home loan lesson plan
we're ready to send it to you
While it may start with an email address, our goal is to secure you a new home address. It's simple with your personalized Lesson Plan. Every step of your journey is covered so you know what to expect, when to expect it and are always up to date. It's the perfect place to get started.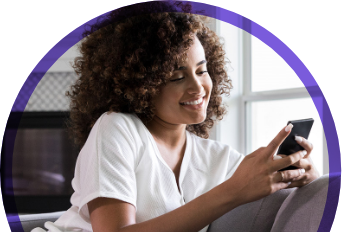 Need Help?
Have a question?
Ready to take the next step?