These calculations are tools for learning more about the mortgage process and are for educational/estimation purposes only. Payment shown does not include taxes, insurance, or mortgage insurance (if applicable). This does not constitute an offer or approval of credit. Contact a PrimeLending home loan officer for actual estimates.
For example, a Conventional fixed rate loan with the terms purchase price of $312,500, on a loan term of 360 months, down payment of 20%, and an interest rate of 6.5%, will result in an annual percentage rate of 6.598% with $3,613 in APR fees. Rate pulled 09/02/22, rates change daily. Loans are subject to borrower qualifications, including income, property evaluation, and final credit approval.
Based on the numbers you provided, here is your mortgage estimate. Want to see other options? Just enter new numbers to calculate and compare.
Interest & Principal Breakdown by Year
See Complete payment schedule
Principal & Interest
$450
Get your home loan lesson plan
we're ready to send it to you
While it may start with an email address, our goal is to secure you a new home address. It's simple with your personalized Lesson Plan. Every step of your journey is covered so you know what to expect, when to expect it and are always up to date. It's the perfect place to get started.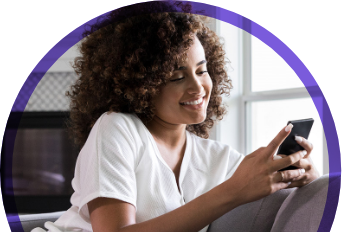 Need Help?
Have a question?
Ready to take the next step?