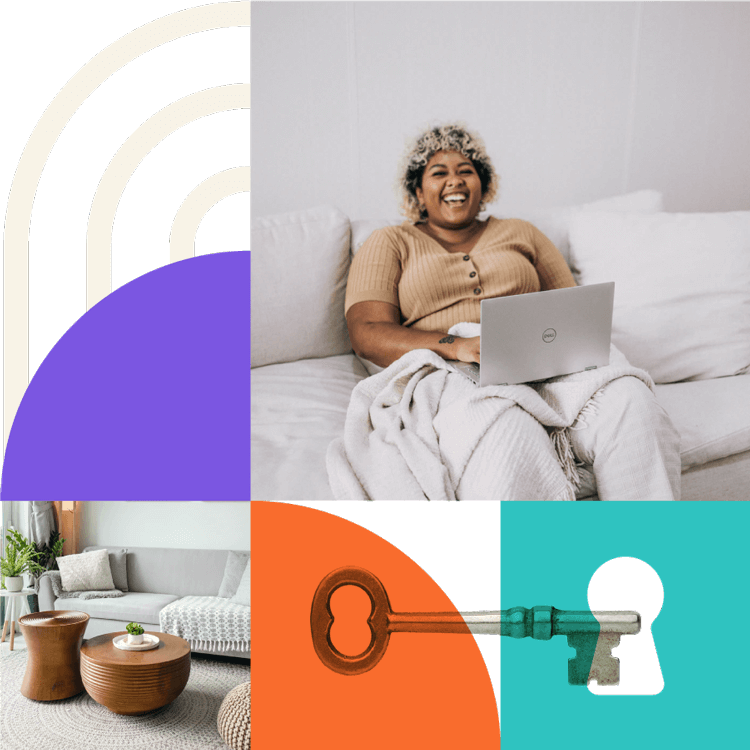 Defining The New Era of Home Buying
The Mortgage You Know, The Better
Have you ever tried hitting a piñata while blindfolded? Just swinging wildly. Guessing where to go next. It's cool when you're playing games, but imagine feeling that way on one of the biggest financial decisions of your life. We're here to take the blindfold off and put you on a clear path to homeownership.
The first step is determining where you're at in the home buying process, so we can assess how to help you best. Take our LoantelligenceSM assessment to get started.
Take the Assessment
Want more direction into your home buying journey?
We've mapped out a plan for you.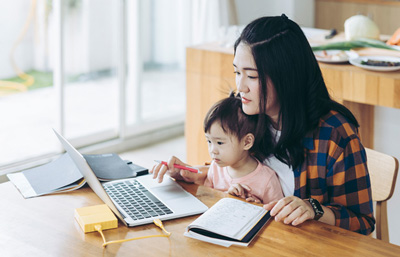 Step 1: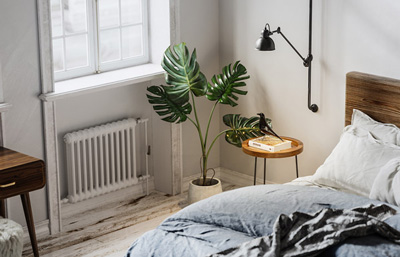 Step 2: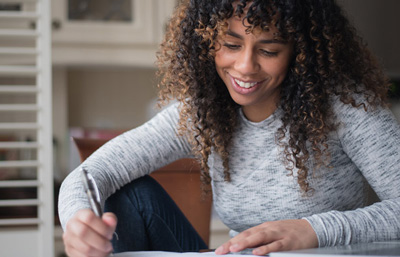 Step 3:
Get your home loan lesson plan
we're ready to send it to you
While it may start with an email address, our goal is to secure you a new home address. It's simple with your personalized Lesson Plan. Every step of your journey is covered so you know what to expect, when to expect it and are always up to date. It's the perfect place to get started.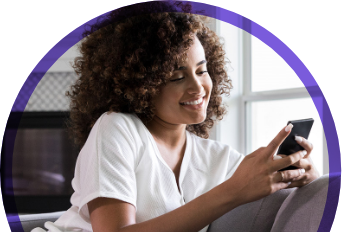 Need Help?
Have a question?
Ready to take the next step?