Video
Mortgage Terms: Escrow
Escrow might sound like a scary word, but it can protect you and your investment in the long run. Check out this video to learn why you might need to get an escrow and how it can benefit you.
Get your home loan lesson plan
we're ready to send it to you
While it may start with an email address, our goal is to secure you a new home address. It's simple with your personalized Lesson Plan. Every step of your journey is covered so you know what to expect, when to expect it and are always up to date. It's the perfect place to get started.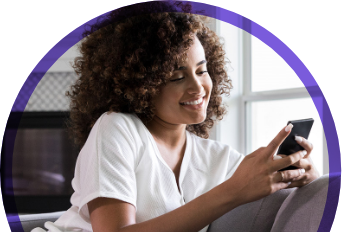 Need Help?
Have a question?
Ready to take the next step?