3 Closing Tips For First-Time HomeBuyers
You're Almost To The Finish Line
So, you found a home you want to buy? Congrats! We knew you could do it. But what's next? You'll need to do a few things before you can close. To make things easy, we rounded up what you need to have done before you get the keys to your home.
Tip 1
The appraisal. A lender won't give you more that the house is worth and they want proof of its value. An appraisal will consider the sale price of comps, square footage, overall property condition, and lot size, among other factors. Typically, the lender will select the appraiser and the buyer foots the bill, so be sure add that cost into your budget.
Tip 2
Inspection time. An inspection takes an in-depth look at the condition of a property. A home inspector will take a comprehensive look at the home and provide a detailed report of what they find. If the results of an inspection will make or break your final decision to buy, consider putting a contingency in your agreement with the seller stating your purchase obligation is dependent upon the inspection outcome.
Tip 3
The insurance. A key facet of owning a home is homeowners insurance. This will provide coverage on your home, and its contents, should your property sustain damage from fire, smoke, theft, etc. Most lenders require a borrower to have some form of homeowners insurance for the life of the mortgage, so be prepared to provide proof of insurance to your lender.
Having someone to help you along the way makes your journey home feel a little easier. Loanplicity™ is here to guide you through the homebuying process. Need more insights? Reach out to your local PrimeLending loan officer today.
Get your home loan lesson plan
we're ready to send it to you
While it may start with an email address, our goal is to secure you a new home address. It's simple with your personalized Lesson Plan. Every step of your journey is covered so you know what to expect, when to expect it and are always up to date. It's the perfect place to get started.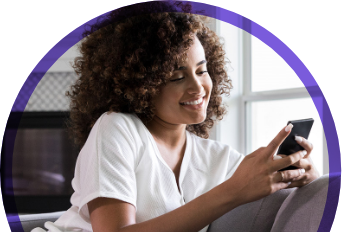 Need Help?
Have a question?
Ready to take the next step?