Unlocking the Benefits of USDA Mortgages for First-Time Homebuyers
A Guide to Understanding the Requirements, Benefits, and Application Process
Are you feeling a bit intimidated by the thought of buying your first home? That's totally understandable, but don't worry—a USDA mortgage could help ease your stress.
What is a USDA home loan?
In simple terms, a USDA mortgage is a government-backed loan program supported by the United States Department of Agriculture that makes it easier for low-to-moderate income families and individuals to purchase a home in eligible rural areas. The USDA's Rural Development division is responsible for administering the program.
Am I eligible for a USDA mortgage?
Now, let's dive into the loan requirements. To be eligible for a USDA mortgage, you need to have a steady income that falls within the USDA's maximum income limit for your area. The property you want to buy must be a single-family home, manufactured home, or condo located in an eligible rural area, which you can easily check by visiting the USDA's website.
You need to be employed and have a steady income, and your debt-to-income ratio and loan-to-value ratio must be below the USDA's limit
Benefits of USDA loans
So, what makes a USDA mortgage such a great option for first-time homebuyers? For starters, there is no down payment required! This is a huge plus for those who may not have saved up a large sum of money. Additionally, USDA mortgages often come with lower interest rates compared to other loan programs, which can result in lower monthly payments.
Private mortgage insurance (PMI) is not required with a USDA mortgage. Plus, USDA loans offer more flexible credit requirements, making it easier to qualify1.
A USDA mortgage is a viable option for first-time homebuyers who want to achieve their dream of homeownership without the stress of a large down payment or a perfect credit history. Contact PrimeLending to learn more and start exploring your options today!
Get your home loan lesson plan
we're ready to send it to you
While it may start with an email address, our goal is to secure you a new home address. It's simple with your personalized Lesson Plan. Every step of your journey is covered so you know what to expect, when to expect it and are always up to date. It's the perfect place to get started.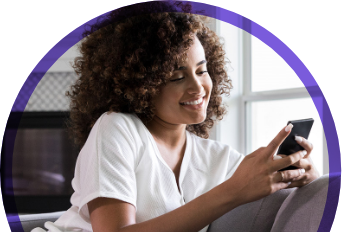 Need Help?
Have a question?
Ready to take the next step?