Understanding Your Credit Score
Behind the Numbers.
When it comes to getting a mortgage, your credit score is incredibly important because it demonstrates to lenders your ability to pay off debt. Your score determines which loan programs you qualify for, your interest rate and how much home you can afford. Take a minute to learn more about how this critical score is determined, how you can protect a high score and how you can improve a low score.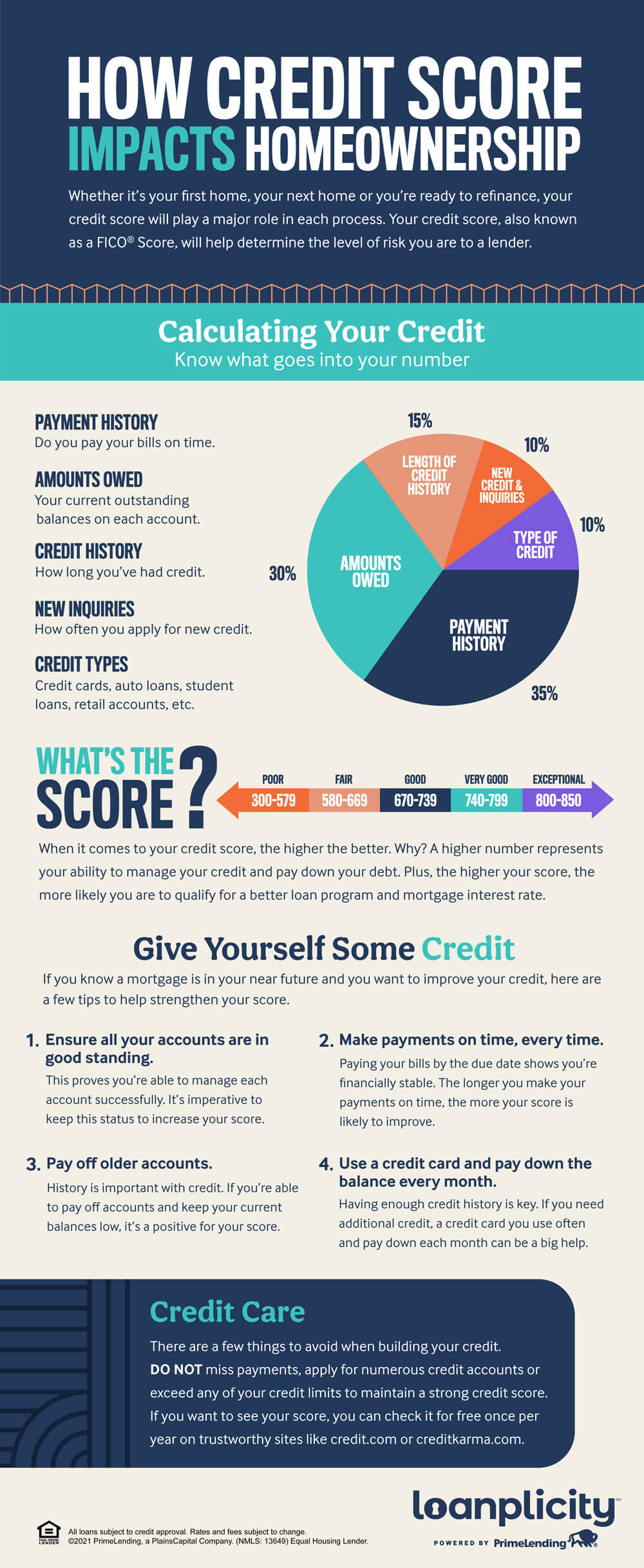 It's important to remember that credit is only one component of many that is considered during the mortgage process. A lender also needs to approve your income, employment, savings, and debts, as well as the location and price of the home you plan to buy.
If you want to learn more about how your score may impact whether you are eligible to buy a home, contact a mortgage lender – they can take a more holistic view of your financial circumstances. To get a copy of your credit score, we suggest you visit credit.com or creditkarma.com. Proactively managing your credit score will payoff when it comes time to buy.
Get your home loan lesson plan
we're ready to send it to you
While it may start with an email address, our goal is to secure you a new home address. It's simple with your personalized Lesson Plan. Every step of your journey is covered so you know what to expect, when to expect it and are always up to date. It's the perfect place to get started.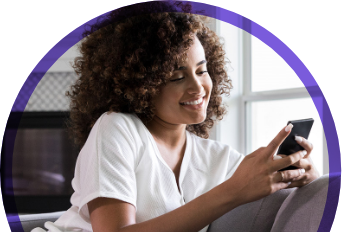 Need Help?
Have a question?
Ready to take the next step?