Video
Mortgage 101: Lowest Total Cost of Homeownership
It's understandable for home buyers to want the lowest total cost of homeownership. Ultimately, most people enjoy paying the least amount possible, but that doesn't mean it's always the right way to go. The best plan is to find a mortgage that fits you, your budget, your goals and your preferences, and we'll tell you how to get there in this short video.
Get your home loan lesson plan
we're ready to send it to you
While it may start with an email address, our goal is to secure you a new home address. It's simple with your personalized Lesson Plan. Every step of your journey is covered so you know what to expect, when to expect it and are always up to date. It's the perfect place to get started.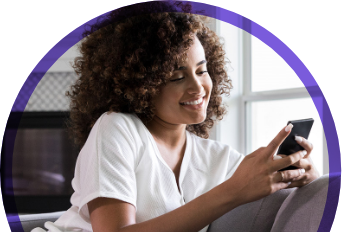 Need Help?
Have a question?
Ready to take the next step?